Back to Lord of the Rings Maps
Map of Part of the Shire from Lord of the Rings


Map of a Part of the Shire from the Lord of the Rings books by J.R.R. Tolkien, redrawn by Don Hitchcock, showing Frodo's journey to the Old Forest. The map shows the route taken from Frodo's former home in Hobbiton across the water via a plank bridge, the crossing of the East Road, striking the Stock Road, the first camp in the dry pine forest, the appearance of the Black Rider and the Elves, the second night at the Elven Hall, crossing the Stockbrook, Maggot's Farm, the meeting with Merry, the path taken to Crickhollow, and the entry to the Old Forest.

Click on the image to see the full scale drawing.

Redrawn by Don Hitchcock from the original map by J.R.R. Tolkien.
Credits:

References






This is a version as a .pdf file, which should print well on any printer.

Credits: References


This is a Chinese language version of the shire map, kindly adapted by Hansanshi. This may be the first Chinese version of the map of Shire on the Internet.

Further maps in Chinese of the Lord of the Rings series may be found at:

lotr.huiji.wiki



Click on the image to see the full scale drawing.

Redrawn by Don Hitchcock from the original map by J.R.R. Tolkien, and adapted by Hansanshi.
Credits:

References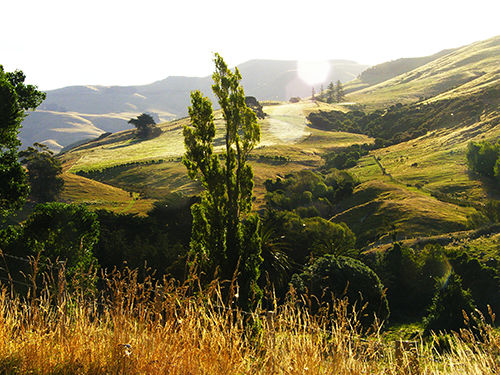 The Shire.

Photo: © Michael Hess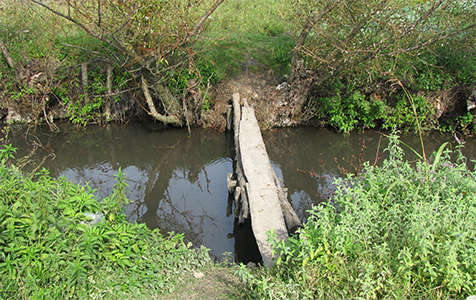 Plank Bridge over "The Water", shown here in daylight, crossed in darkness on the first night of the Journey by Frodo, Sam and Pippin.

Photo: Don Hitchcock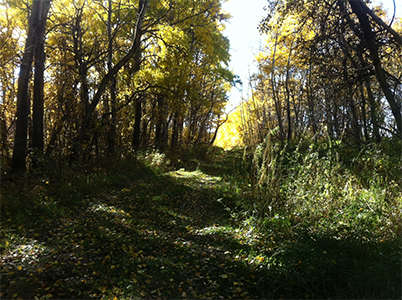 Green Hill Country, in the vicinity of Woody End, at the entrance to the side road to Woodhall, just before the appearance of the Elves.


Photo: Mel Malinowski, http://ca.linkedin.com/pub/mel-malinowski/17/463/611
Permission: Courtesy Mel Malinowski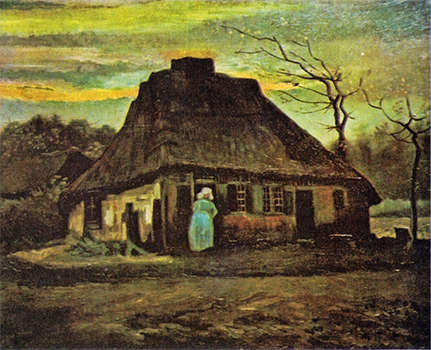 This (altered) image was used for Maggot's Farm on the map.

The Cottage (Straw hut at dusk)

Artist: Vincent Van Gogh
Date: May 1885
Medium: oil on canvas
Permission: Public Domain
References
Vellum Background: Deb Tremper, glassworkblue, Attribution 2.0 Generic (CC BY 2.0)

Maggot's Farm is The Cottage, 1885, Van Gogh Museum, Amsterdam (F83). The cottage was home to two families, one of which was the de Groots who were the subjects of The Potato Eaters.

All other images (often altered) unless otherwise attributed are either Public Domain or have been photographed or drawn by Don Hitchcock.