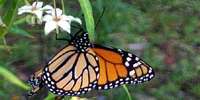 Bushwalking Index
---
The Mulligans Hut World Heritage Walk, Gibraltar Range - Washpool National Park

The walk from Boundary Creek to Grassy Creek via Duffers Falls and the Haystack.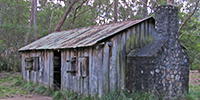 The walk from Grassy Creek to Mulligans Hut via O'Hara's Gap and the Tree Fern Fire Trail.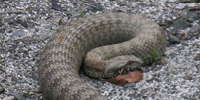 The walk from Mulligans Hut to Boundary Creek via Surveyors Creek and Dandahra Crags.

---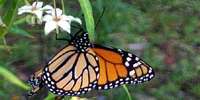 Bushwalking Index


Anyone (e.g. students, libraries, government agencies such as tourist bureaus, the general public) may use, print and publish the photographs taken by me and presented on this bushwalking file for any legitimate non-commercial purpose, at no cost, and without asking permission. However a note such as "Photo: Don Hitchcock, donsmaps.com" somewhere in the document would be appreciated if it is to be published.